1919 Centenary Collection Tie
$149.00
This stunning 100% luxury silk tie is celebrating 100 years of Parisian.
Each one is handcrafted and numbered as a limited release.
Size Guide
---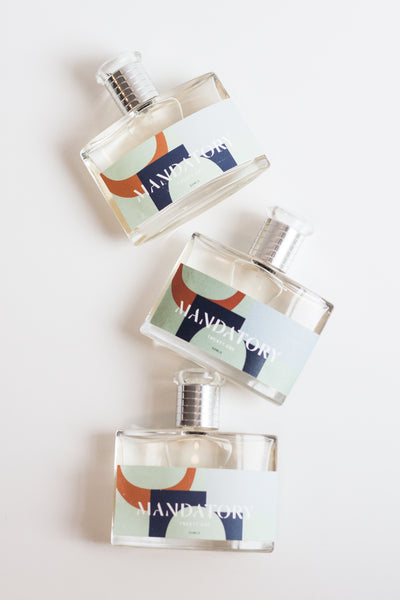 Mandatory No.Twenty One
$145.00
In celebration of our studio space at 21 Ghuznee Street, we have developed Mandatory no. TWENTY ONE  – The Cologne. Inspired from our original Mandatory cologne No.15; this new edition is an elevation...
---
Size Guide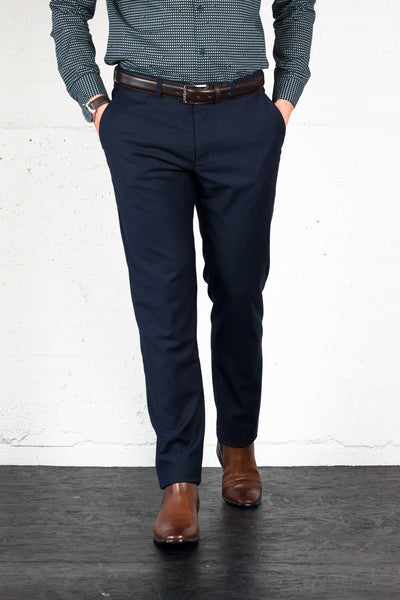 Hendricks Navy HB
$315.00
Hendricks - our smart semi-tailored trouser. Understated details, flattering modern shape. Tapered uncreased leg, angled side pocket and a plainer patch back pocket give these smart-casual and more formal potential....
---
Size Guide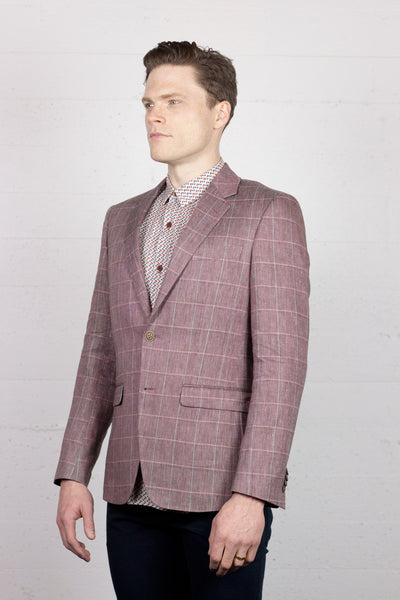 Summer Blazer Linen Cranberry Windowpane
$420.00
Silver Windowpane Linen Summer weight blazer. Notch lapel with straight flap pockets. 100% Italian Linen. Limited sizes available. Sold as a separate garment only. No matching trouser available. 
---
Size Guide
Size Guide
The table below sets out garment sizes that correspond to each other and regularly fit together. Eg. A size Medium guy typically fits a 39 or 40 cm neck dress shirt, a 96 or 100 cm chest jkt, an 88cm dress/casual pant, and this will correspond to good brand jeans as 33 inch (there are a few dodgy sized 32" sold elsewhere these days confusing the issue!) 
Medium can be the hardest area to define as guys can be on the smaller or bigger side of this. Buying dress shirts; collars and neck sizes are absolute, but brands can vary in roominess, length etc. Please enquire, we stock a variety of brands and styles to cover shape and taste below the neck!
Our top sizes are considered to be good fair standard sizes and a Medium guy fits our medium casual shirts, tees and jackets generally without issue.
Our trouser sizes are true to measurements. Due to our extensive involvement in tailored wear where centimetres matter, we are not generous with our waists. Ease is added to allow for pants sitting low but neat. The table is a good guide to what is likely to work on a guy whose frame is fairly in proportion.
Massa Shoe sizing: 
or 6 weekly interest-free payments from $24.83 with
what's this?